Network Infrastructure
Data Centre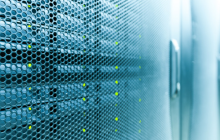 We run all of our core hosting and co-location services from our private racks in the Pulsant (formerly Blue Square) data centre in Maidenhead. Pulsant is one of the very few carrier-neutral premier-class data centres in southern England outside of the M25 and also provides disaster recovery options that are independent of central London. The site also meets the stringent requirements of ISO 27001 for security.
The Maidenhead facility has been specified to the UK Data Centre Uptime Institute and EU Code on Conduct specifications for Tier 2 resiliency. The site is supported by multiple diversely supplied 2 MW on-site substations. This is distributed to N+1 PowerWave UPS systems for critical load. The UPSs are protected by multiple AKSA generators with 30 hours of fuel storage at full load onsite. There is a guaranteed contract to provide fuel to maintain 30 hours of fuel capacity.
The data centre provides us with the following features as standard for both service and redundancy:
2 megawatt on-site substation
Diverse power feeds to substation
Dual AKSA 1.6 megawatt generators connected to C&N ATS systems
Two main fibre duct points into building
N+1 PowerWave UPS system
N+1 Airedale Air Handling system
22 degrees celsius +/- 2 degrees data floor temperature
Dual 16 AMP feed per equipment rack
24x7 secure entry via swipe card system with 6-layer entry
Data centre located within it's own secure compound, with 3 metre fencing and electric entry, including anti-tailgate systems
NOC engineers available 24x7
20Gbit resilient Ethernet ring linking Pulsant 1,2,3 & MK to London Docklands facilities, with 50ms self-healing capacity
Network
Our upstream connectivity is provided by a fully redundant BGP network consisting of two separate hardware vendors which provide redundancy not only in the network level, but also the hardware level.
We have connectivity via two separate 10Gigabit networks, from both Extreme Networks and Foundry Networks. On top of this layer 2 network we are provided transit via two independent IP Transit networks which run from multiple Cisco Systems 7606-S RSP720 and 6509 SUP720 routers at multiple London facilities, offering true redundancy.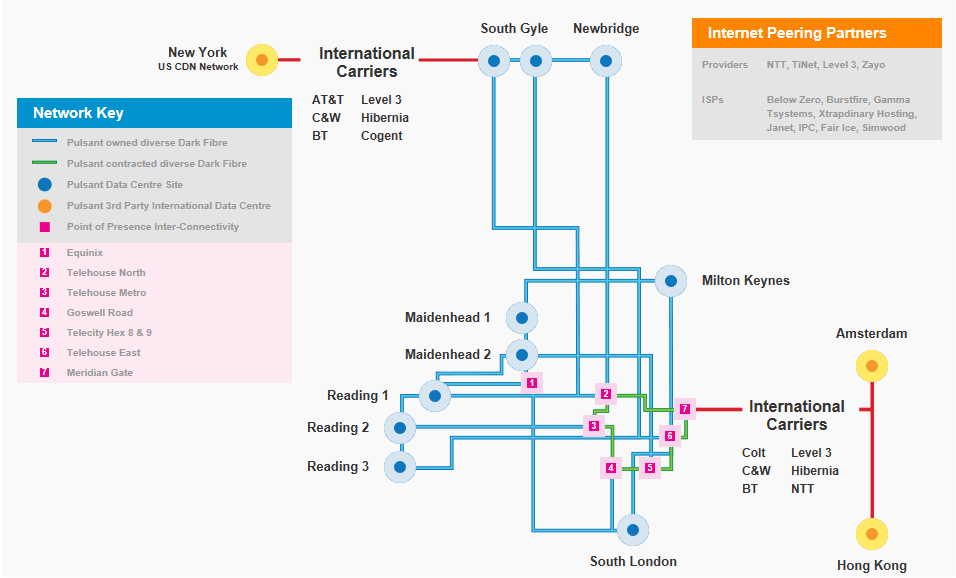 Connecting with multiple Tier 1 providers, including NTT/Verio, Telia, Tiscali and AboveNet, as well as over 250 peerings at the London Internet Exchange (LINX) as well as LIPEX and LONAP, we currently pass 68% of our traffic to direct peering partners. This provides routes to all destinations in the quickest and shortest path available and ensures low latency. As standard we offer connectivity at less than 45ms to all European destinations, including Eastern Europe. We also offer a packet loss of less than 0.01% which is one of the lowest in the industry.
Hardware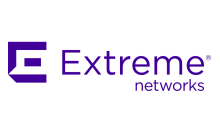 Our main hosting infrastructure is based exclusively on hardware supplied by Extreme Networks for our core and edge network infrastructure and from Dell for our servers.
Extreme Networks provides high-performance, open networking innovations for enterprises, services providers, and internet exchanges and are now one of the largest networking companies in the world.
Dell are well established within the global server market and produce hardware with a good record in reliability for mission critical applications as well as consistently producing innovative solutions.
Both vendors have been chosen carefully due to their proven reliability, support and features offered.